Publisher's annual catalogues are prepared for Warsaw Book Fair each May. We try to present the latest new-releases plan, however, some book covers or dates of release may change in the second half of the year. Feel free to browse the catalogues and find out about our plans.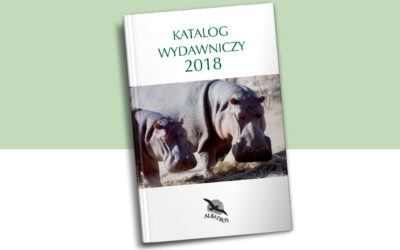 It all began with authors visiting us…
… when in February B.A. Paris, a highly-appreciated author of psychological thrillers, came to Poland. We had then also the privilege to host Lee Child, a creator of Jack Reacher, famous fictional character, and Graham Masterton, an author with whom we have been friends for years. Readers' hearts and minds were won by the novel Wonder, made into film starring Julia Roberts, which opened in theatres across Poland in January. The end of the year was marked with a premiere of Elevation by Stephen King, in which the author brings us back to his favourite town of Castle Rock.